Allowing your product design engineers to bring quality products for the market, we provide control over design iterations and development schedules through rapid prototyping services. Our additive manufacturing specialists deliver high-precision 3D CAD models and prototypes, to evaluate product designs prior to actual production.
We developed a prototype model of an emergency medical box, for a healthcare service provider in UK, designed for emergency requirements, which provided the client, a clear understanding on design intent and hence; boosted the design to actual production.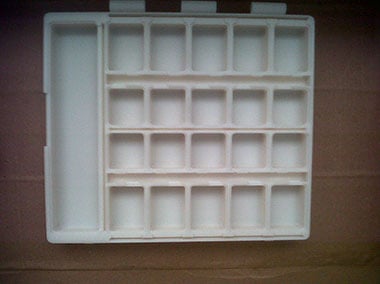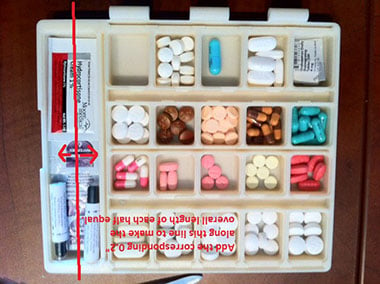 Additionally, our mechanical design engineers assist you in choosing the right technology and material, to ensure comprehensive inclusion of required features in the prototype being developed. We are your one stop solutions provider for 3d prototyping services including CNC machining, metal 3d printing, vacuum casting and SLA & SLS.
With a dedicated team for additive manufacturing projects, we ensure that the design data is converted to printer friendly CAD formats with resized holes, optimized tolerances, watertight geometry and balanced part density and strength.
Our engineers utilize 3D CAD solid modeling tools like SolidWorks, Inventor, Creo and SolidEdge to build printer-friendly CAD models for prototype requirements.
Our rapid prototyping services include:
3D CAD modeling for additive manufacturing requirements
Rapid prototypes for appearance models, proof of concept prototypes, design evaluation models (form, fit & function), engineering proving models (design verification), product performance & testing, wind-tunnel test models
Tooling and patterns: rapid tooling (concept development & bridge tools), injection mold inserts, tooling and manufacturing estimating visual aid, investment casting patterns, jigs and fixtures, foundry patterns – sand casting
Software Capabilities
Our integrated team of qualified engineers with broad experience and good exposure to various projects help in delivering creative and quality engineering services
Get in Touch