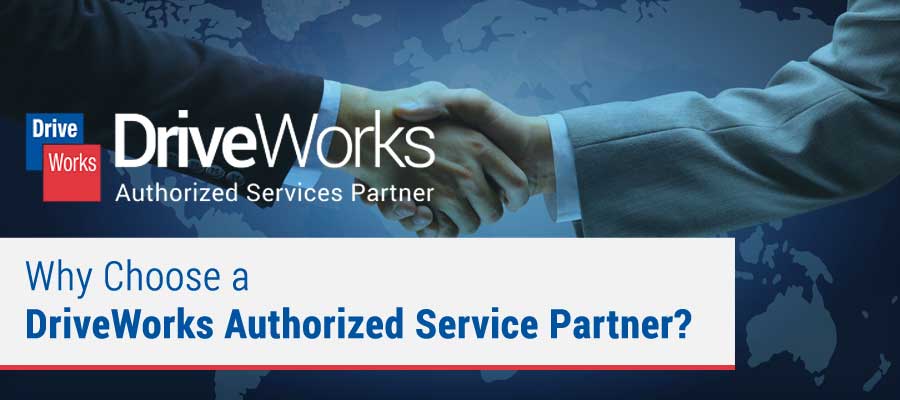 DriveWorks is a proven design automation tool that lets you quickly automate the design, sales and manufacturing documents for ETO (Engineer-To-Order) products. Companies who have implemented this tool have observed a significant productivity increase and it is for this reason that you've decided to purchase it and tried to differentiate your company from competitors. But somehow, the implementation process didn't turn out the way you expected.
The assemblies are still configured manually, drawings are partially automated and the sales team is still figuring out ways to come up with accurate quotes. The automation actually made your existing process even more complex, and it is taking even longer for you to complete customer orders.
Implementation process is quite intensive and requires allocating at least one DriveWorks champion who will be responsible for keeping the process seamless and at the end validate to gauge the actual efficiency gained out of it. This however is not always possible, as it is quite a challenge to take out employees from their day to day activities for complete implementation, training and managing the staff members.
For most companies, design engineers and CAD operators are their valuable assets who ensure a smooth operation to meet delivery targets. As such, this is not always a cost-effective or a productive way to implement DriveWorks.
Working with DriveWorks Authorized Service Partner – What Gains to Expect?
An authorized service partner can make your life much easier. As specialist DriveWorks users, the engineers can actually work alongside your existing teams to ensure comprehensive utilization of the features and benefits of this CPQ tool. Service Partners also have a vast experience of working with different manufacturing sectors to implement DriveWorks. A partner will ensure that your product knowledge is completely integrated and converted to a DriveWorks solution to expect better productivity.
Partnering also helps you in implementing the DriveWorks solution quickly and train existing designers as well as future proof your workforce as the company moves forward. With a successful implementation, the staff can be transitioned to the new process early and thereby ascertain better returns on your investment in design automation.
In addition to above mentioned benefits, service partners like Hitech have a dedicated team of DriveWorks certified professionals who can provide support in managing different DriveWorks modules off-shore for you. This type of arrangement is best suited for companies that are working on lean manufacturing principles and have limited resource capabilities. Also, a group of CAD specialists can work for you in cases where complete design automation is unachievable.
Resonates with You?
There are several organizations like you who might have invested heavily in automating the design tasks through DriveWorks, but for some or the other reasons are not able to get the implementation off the ground. You might have purchased the software to bring a change in the organization, but somehow it is yet not helping you achieve the set goals.
At Hitech, we understand that skill shortage, budget and time constraint can be a challenge and that is where we help. As a DriveWorks Authorized Service Partner, we have successfully implemented DriveWorks packages for many of our clients from diverse industry verticals.
Send your project details at info@hitechcaddservices.com and let us help you in taking your next steps towards reaching your productivity goals.