Hitech remains fully operational amidst the Covid-19 challenges. Our business continuity plan is fully in place and allows our teams to conduct 'business as usual' remotely and safely. For any questions, please connect with Bachal Bhambhani (USA)
+1 408 338 8047
or Brett Parnham (UK/Europe)
+44 782 436 5444
.
Project Information
Client Profile
Commercial Plumbing Products Manufacturer
Industry
Commercial Construction
Deliverables
Revit Families in-form of 3D models
Services
Revit Family Creation
Client Challenges
Only 2D drawings were received as input from client, from which a 3D Revit model was to be developed.
File was required to be at a minimal size while ensuring accurate product geometry.
BIM objects were to be developed in a standardized format to maintain product integrity as per Autodesk Seek Standard.
Business Needs
A building product manufacturer for plumbing equipment from France needed to generate Revit libraries for various kitchen and bath equipment. Revit plumbing families would enable the product manufacturer to gain quick modelling through integration in architectural and structural drawings.
Our Solutions and Approach
Our Revit drafters collaborated with the manufacturer for design requirements and detailed 2D drawings were created.
The engineering data was then integrated to create various family types with different sizes and properties of BIM objects using Revit for the multiple products as required.
Accurate 3D models with precise geometry of plumbing products like a faucet, shower, spa and kitchen sink were created in a standardized format as per Autodesk Seek standards.
In a duration of 8 months, over 150 Revit Families were created and sent to the client.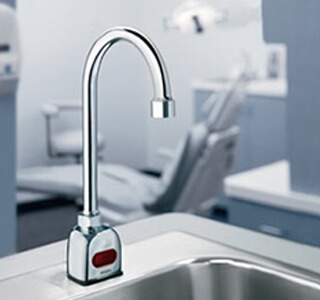 BIM Object Creation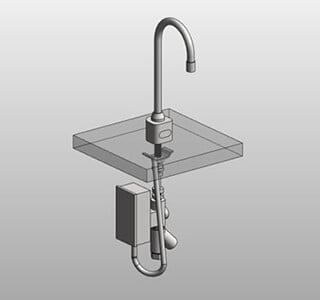 Revit Modeling of Equipment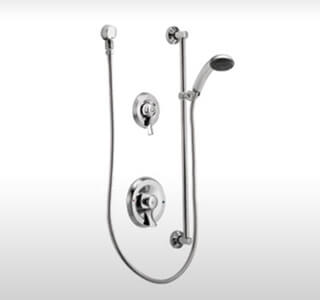 Revit Family Creation MEP Equipment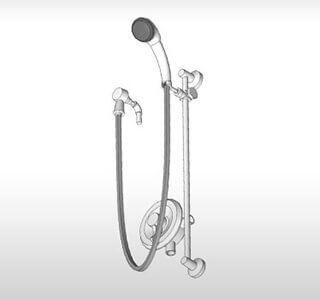 BIM Content Creation for Plumbing Equipment
Business Impact
With the 150 Revit Families created, Hitech facilitated the client to gain quick modelling through readily available BIM data that was used with architectural and structural drawings, resulting in time savings for the client.