Design Automation for Wood & Glass Door Sliding Systems Manufacturer in USA

The Client
Building Products Manufacturing, USA
The Objective
Improving overall time required for designing, manufacturing and delivering engineering-to-order building products.
The Solution
The design process for doors, cabinets, mirrors and bathroom accessories was automated using Autodesk Inventor iLogic and other custom tools to reduce the engineering time from 4-5 days to few hours. The design automation solution further helped the client in customizing products faster as well as helped in responding to the customers with accurate quote against the inquiry.
Technology/Software
Autodesk Inventor, Autodesk Inventor iLogic,
Autodesk Configurator 360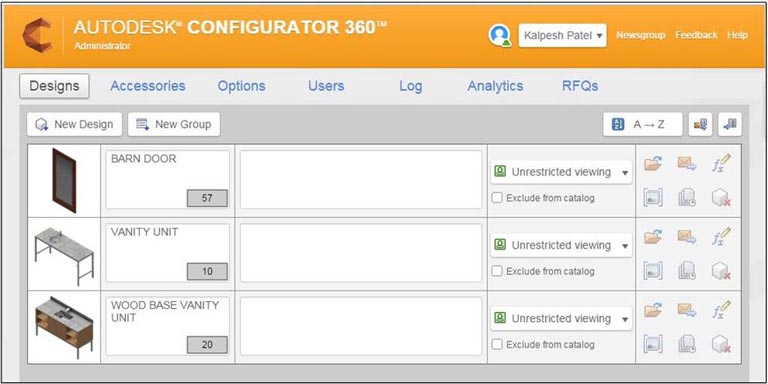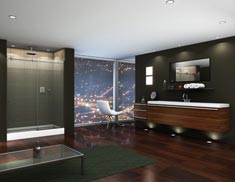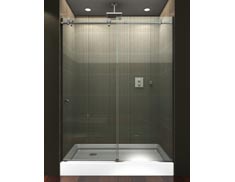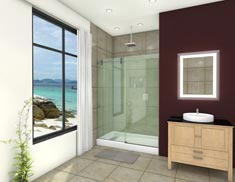 Building products manufacturers and suppliers are often required to design and manufacture products that are customized as per the building design and architecture setting. In addition to customization, responding to inquiries faster with accurate quotes and later delivering the product on time further brings number of challenges for manufacturers. Although traditional CAD processes help in communicating the design intent clearly to the manufacturing teams, customization often stretches the product development schedule and in turn affects the delivery time.
A supplier of building products in U.S. consulted Hi-Tech, to reduce the development time of engineering-to-order products like wood and glass doors, shower systems, custom mirrors, vanity bases, wooden cabinets and bathroom accessories.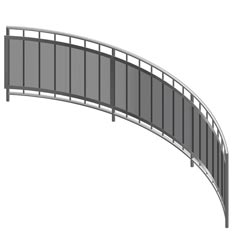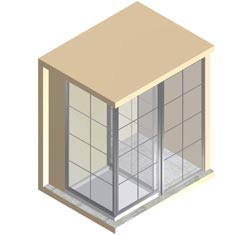 Client Challenges:
Excessive time being consumed in design and engineering of products as per customer needs
Repetitive design tasks leading to errors and extending the development time
Product review process consuming additional time
Due to stretched development time, designers and engineers cannot be allocated for R&D to bring new and innovative product lines
The long delivery time to end customers
Engineering Solution:
Hi-Tech proposed design automation as a solution to meet client challenges. A feasibility study was carried out to identify design parameters of products that can be automated. Using Inventor iLogic rules and custom software add-ins, a process was developed to automate the design of number of products like wooden doors, glass shower systems and vanity systems. Rules were applied to automatically generate part file, 2D drawings with Bill of Materials (BOM) as well as high quality images.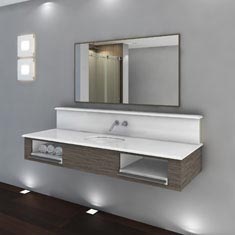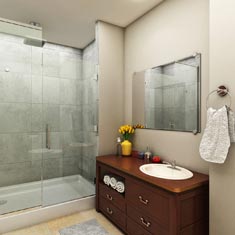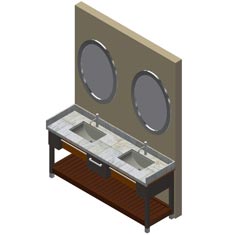 To further reduce the time required for quoting end customer and invoice generation, Autodesk Configurator 360 was utilized, where both manufacturer and customer can access information as and when required. The interface provided a platform to easily customize the product, download the models and drawings as well as allowed customers to request for quote directly for their chosen design. The process thus reduced the possibility of human error and provided the client a window of opportunity to deliver the products to customers faster.
Business Benefits:
Reduction in engineering lead time from 4-5 days to one day
Fast response to enquiry
Better sales forecasting
Fast delivery and increased sales & revenue