At Hi-Tech, we transform your sketched ideas to realizable mechanical product designs, to bridge the gap between conceptualization and final product design. Our AutoCAD drafting services and SolidWorks 3D modeling services leverage product design development capabilities of plant engineering, industrial machinery, furniture manufacturing, fabricated metal & alloy manufacturing and sheet metal product manufacturing companies.
As part of our mechanical product design engineering services, we developed 3D model, assembly and detailed 2D drawings for crash test dummies in USA, where the comprehensive design information reduced manufacturing time. We have expertise in delivering industrial product design services for mechanical & fluid power transmission (gearboxes, gears, shafts, drives, hydraulics, pneumatics), machine tools, instruments/apparatus, piping, pumps, blowers, compressors, valves, presses, turbines, platforms, bearings, springs, bushings, etc.
Our solutions brought about 40% reductions in manufacturing time due to comprehensive design information availability for our project of detailed assembly & fabrication drawings for water blasting system in USA.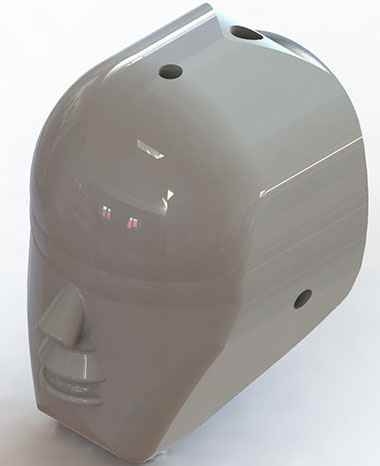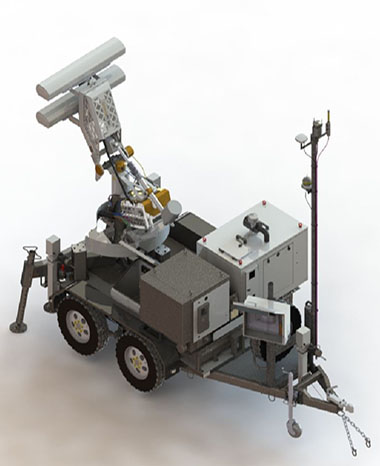 Our industrial design engineering teams collaborate with your shop floor engineers to understand the criticality of product design parameters and deliver mechanical design solutions in terms of 2D manufacturing drawings and 3D CAD models. We utilize cutting-edge technology tools such as AutoCAD, SolidWorks, Inventor, Creo & SolidEdge for CAD conversion, 3D solid modeling and product animation.
For more than 10+ years, we have been delivering mechanical product design and drafting solutions for building products, automotive, heavy machinery, medical devices, power & utility and furniture manufacturing industries, spread across USA, Canada, Europe, GCC, Australia & APEC regions.
Our teams deliver following mechanical product design and drafting services:
CAD Conversion/2D Drafting Services
Converting conceptual sketches, PDFs, manual & technical drawings to 2D editable CAD Drawings
Mechanical 2D Drafting for manufacturing drawings, assembly drawings and fabrication drawings with BOM
Mechanical CAD Design for Industrial Products
Industrial product design for semiconductor tools and equipment
Custom machine design for material handling equipment including food
Product development for electronic products – concept through prototype
Product development for medical equipment design – conceptualization to prototyping
Manufacturing tools or factory automation equipment
High speed rotating equipment
Engineering analysis including structural / thermal / fluids (FEM / FEA / CFD)
Rapid prototyping for expedited new product development
Fabrication, assembly, test and debug for custom machines
Software Capabilities
Our integrated team of qualified engineers with broad experience and good exposure to various projects help in delivering creative and quality engineering services
Get in Touch